Chitwan physical fitness center
CPFC is a leading fitness destination in Narayanghat, Chitwan. With three branches strategically located in the city, we offer top-notch fitness facilities, expert guidance, and a supportive community to help you achieve your fitness goals.
At CPFC, strive to empower individuals to lead healthy, active lives and make fitness an integral part of their daily routine. We aim to create an environment where people of all ages and fitness levels feel motivated, supported, and inspired to reach their full potential. By offering cutting-edge facilities, personalized training, and a strong sense of community, we strive to be the go-to fitness center in Chitwan, promoting a culture of wellness, self-improvement, and longevity.
Fitness at your convenience
We understand the importance of convenience when it comes to your fitness routine. That's why we have strategically established multiple branches across different locations. We believe that accessibility plays a key role in helping you maintain consistency and achieve your fitness goals. Whether you prefer a gym close to the city center, along the riverside, or in the peaceful suburbs, we have got you covered. Regardless of where you choose to work out, you can expect top-notch facilities, state-of-the-art equipment, and a welcoming atmosphere.
Chitwan physical fitness center
" The resistance that you fight physically in the gym and the resistance that you fight in life can only build a strong character. "
–
Arnold Schwarzenegger
Chitwan physical fitness center
" Success is usually the culmination of controlling failure. " 
–
Sylvester Stallone
Chitwan physical fitness center
"  I don't count my sit-ups. I only start counting when it starts hurting because they're the only ones that count. "
–
Muhammad Ali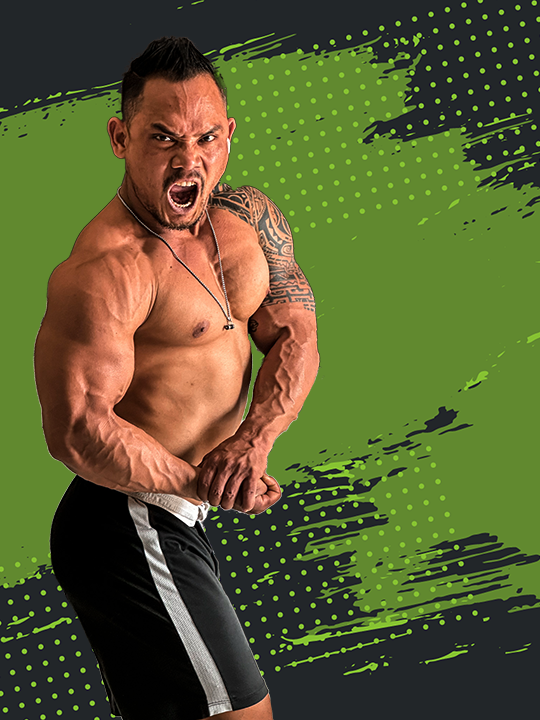 Meet The backbone of our success
Our team of expert trainers, is dedicated to guiding you on your fitness journey. At CPFC, we believe that having the right support and guidance is essential to reaching your fitness goals. Our trainers are highly qualified and experienced and passionate about empowering you to unleash your full potential. Whether you're a beginner or an experienced fitness enthusiast, our trainers will create personalized workout plans, provide motivation, and inspire you to push your boundaries. Get ready to elevate your fitness experience and achieve remarkable results with our exceptional team of trainers by your side.
We take pride not only in our outstanding gym facilities but also in our two esteemed sister organizations, working in synergy to support your holistic well-being. These organizations are dedicated to providing you with additional resources and specialized services that complement and enhance your fitness journey.